A truly unique toast to long-term loyalty!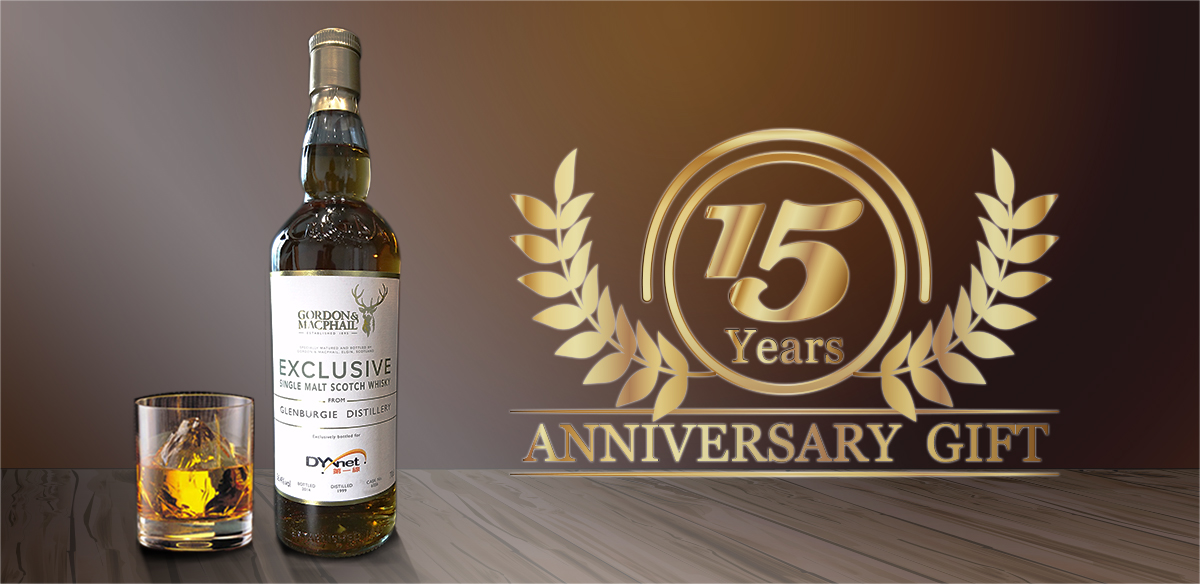 The word vintage captures the essence of being the best, while veteran is about rich experience.
These definitions describe the 30-plus staff members we are honouring for their 15 or more years' service to the company – many of whom have been with us since day-1.
Such a timespan represents between 30 and 50% of a person's entire working life, so we at DYXnet Group feel privileged to be the beneficiaries of such commitment and dedication.
Marking this milestone in a person's working life is a challenge in itself, so we focused on the word vintage and came up with the idea of "DYXnet Exclusive".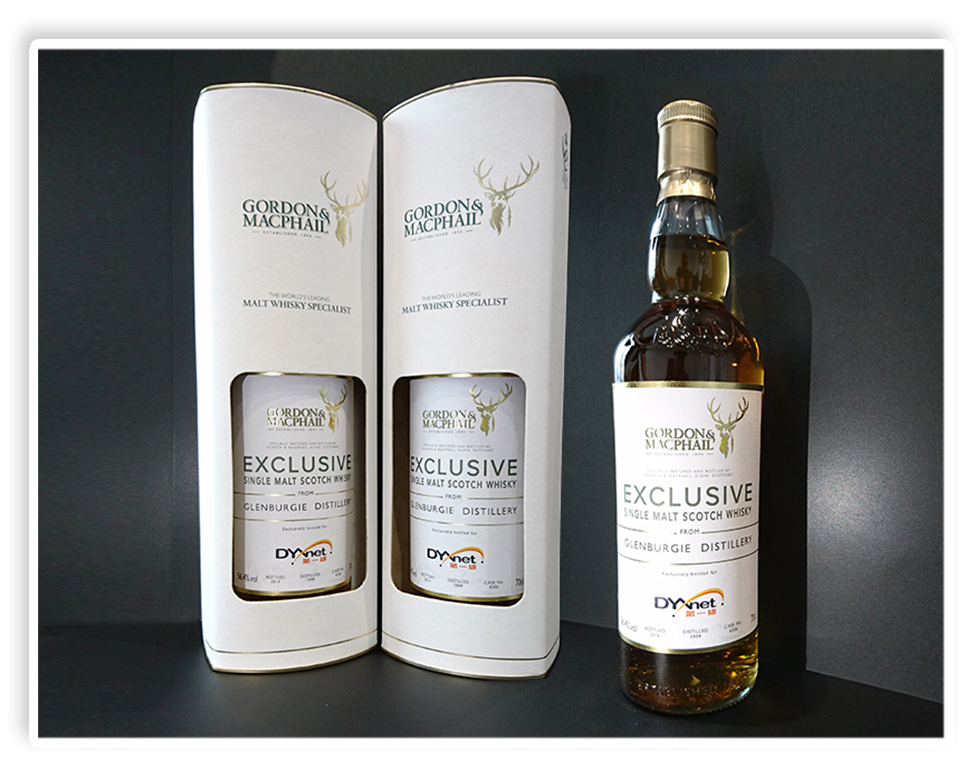 "DYXnet Exclusive" is the essence of being the best. Exclusivity is earned by the fact that only 212 bottles exist in the world today. In fact, probably fewer than 212 are at large because a number will have been emptied by now!
That's the name given to a truly unique batch of single malt whisky from Scotland's famous Glenburgie Distillery, which dates back to 1810.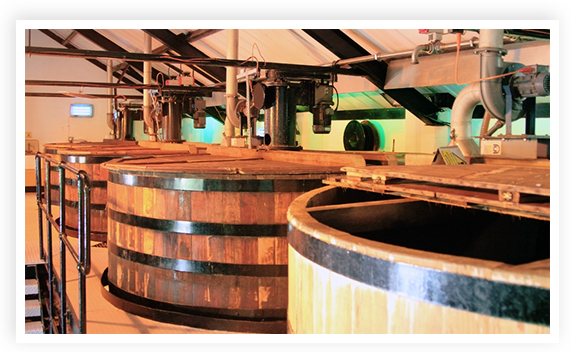 "Vintage" and "best of the best" are Glenburgie Distillery hallmarks. Ingredients needed to make single malt Scotch whisky are straightforward – but the process is complicated, requiring skill and experience. Hence the word "veteran", which describes some 30 DYXnet staff perfectly.
Single malt Scotch whisky is one of the most revered spirits in the world and this fine example was made in 1999 – the year DYXnet was born.
Our veterans have served the company through thick and thin since that time, helping us weather the storms whipped up by the bursting of the dot.com bubble in 2000, SARS in 2003 and the financial tsunami of 2008.
Their efforts have made this company what it is today – Greater China's No.1 carrier-neutral network service provider.
Those of our colleagues with 15 or more years' service to their names represent about 6% of the workforce and are a great source of strength and stability as we venture into the future to tackle yet more challenges.
I believe the singular excellence and vintage of our "DYXnet Exclusive" Scotch whisky makes it the perfect "toast" to our veteran colleagues, each of whom will be presented with one of only 212 bottles in existence.
A rare treat for a truly rare breed of loyalty!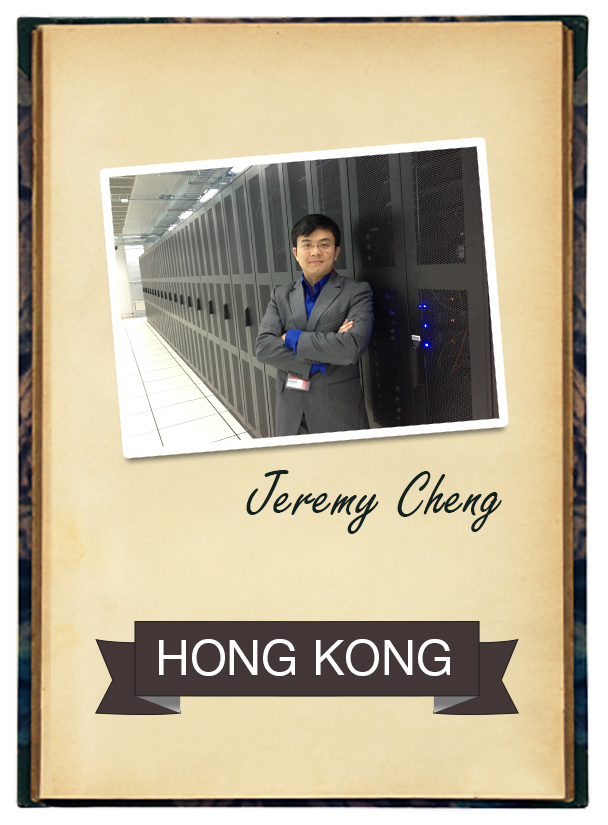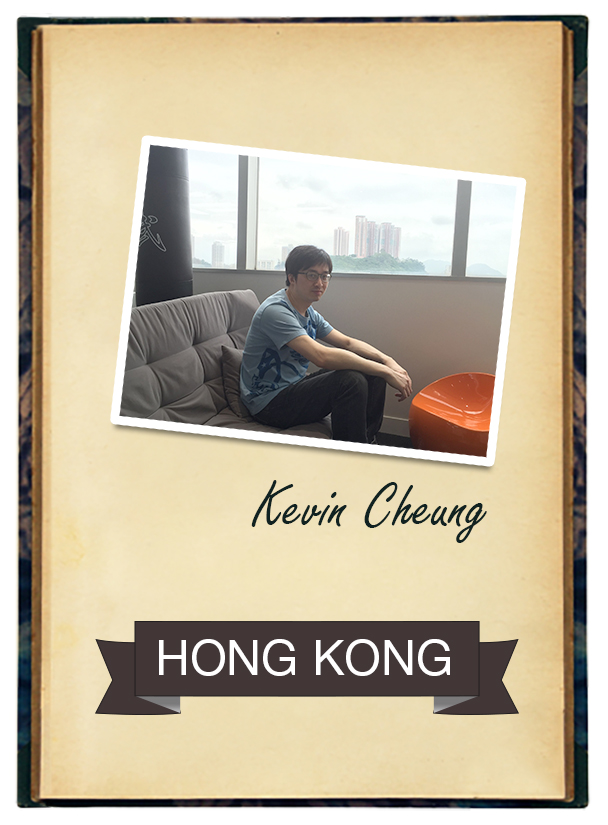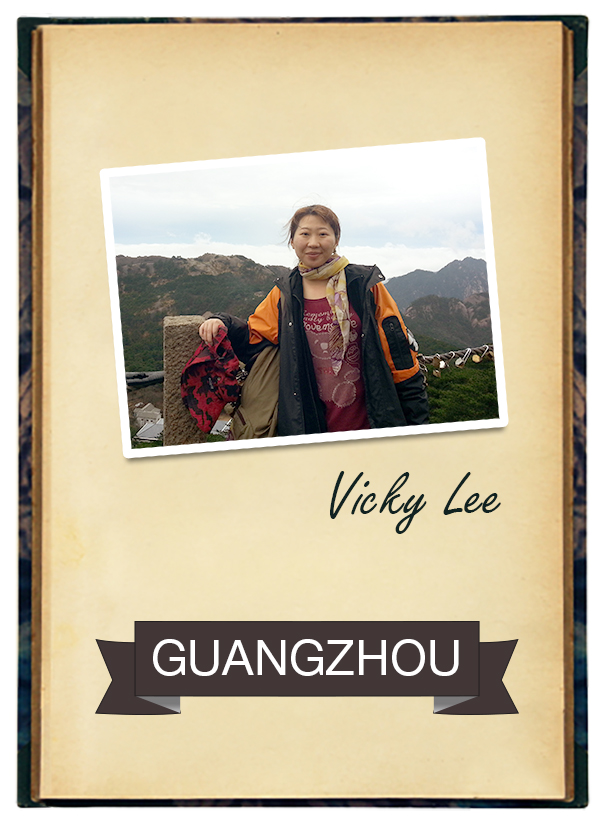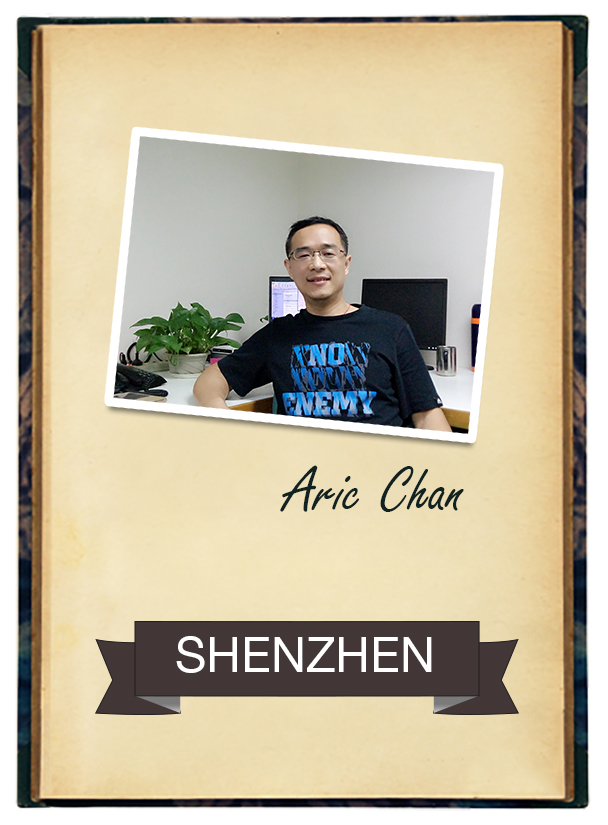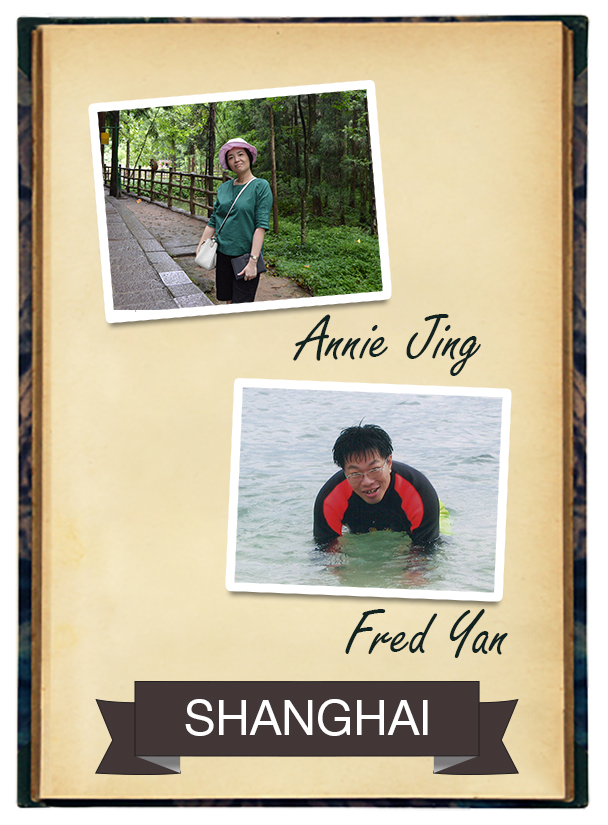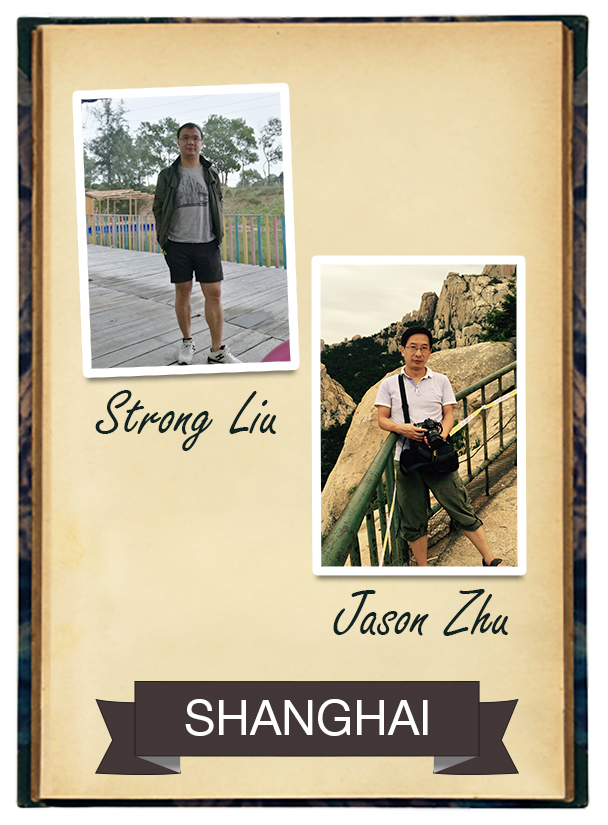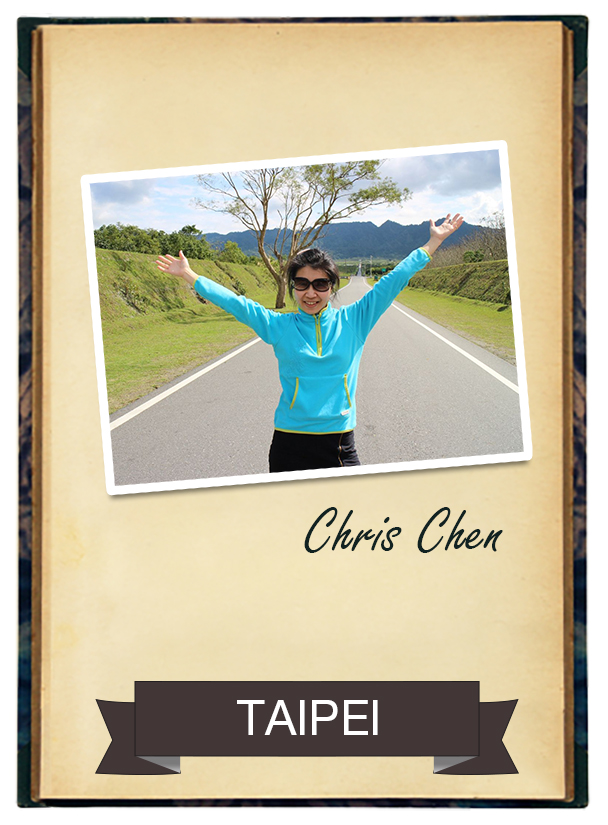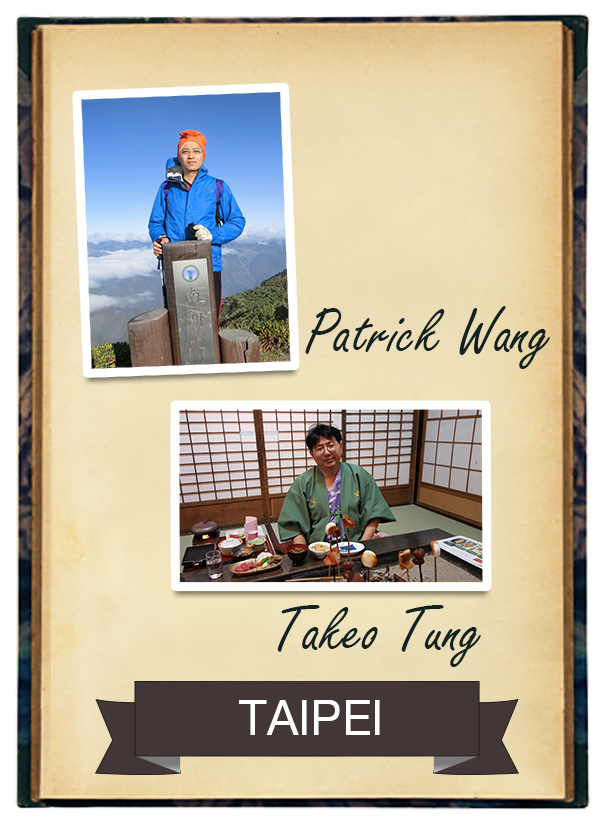 Lap Man
Founder & CEO
DYXnet Group