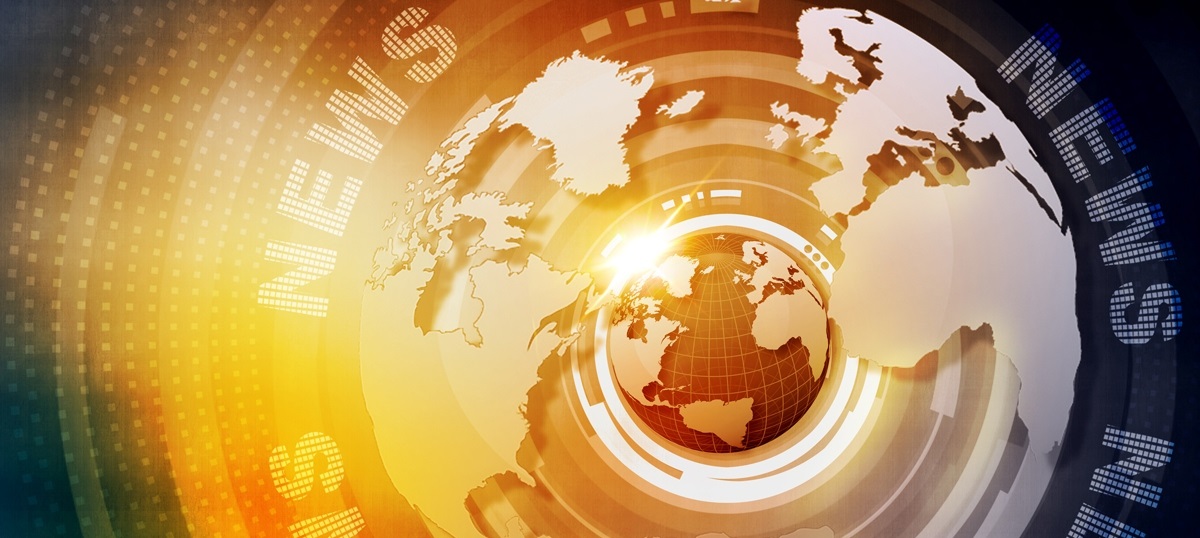 IBM and 21Vianet Jointly Expand Bluemix Ecosystem in China
Creating New Era Led by Cloud
IBM (NYSE: IBM) and China's leading carrier-neutral internet data centre service provider, 21Vianet (NASDAQ: VNET), announced on October 19 they have joined hands to support blockchain, Internet of Things (IoT) and advanced cloud data services on IBM's cloud platform, Bluemix.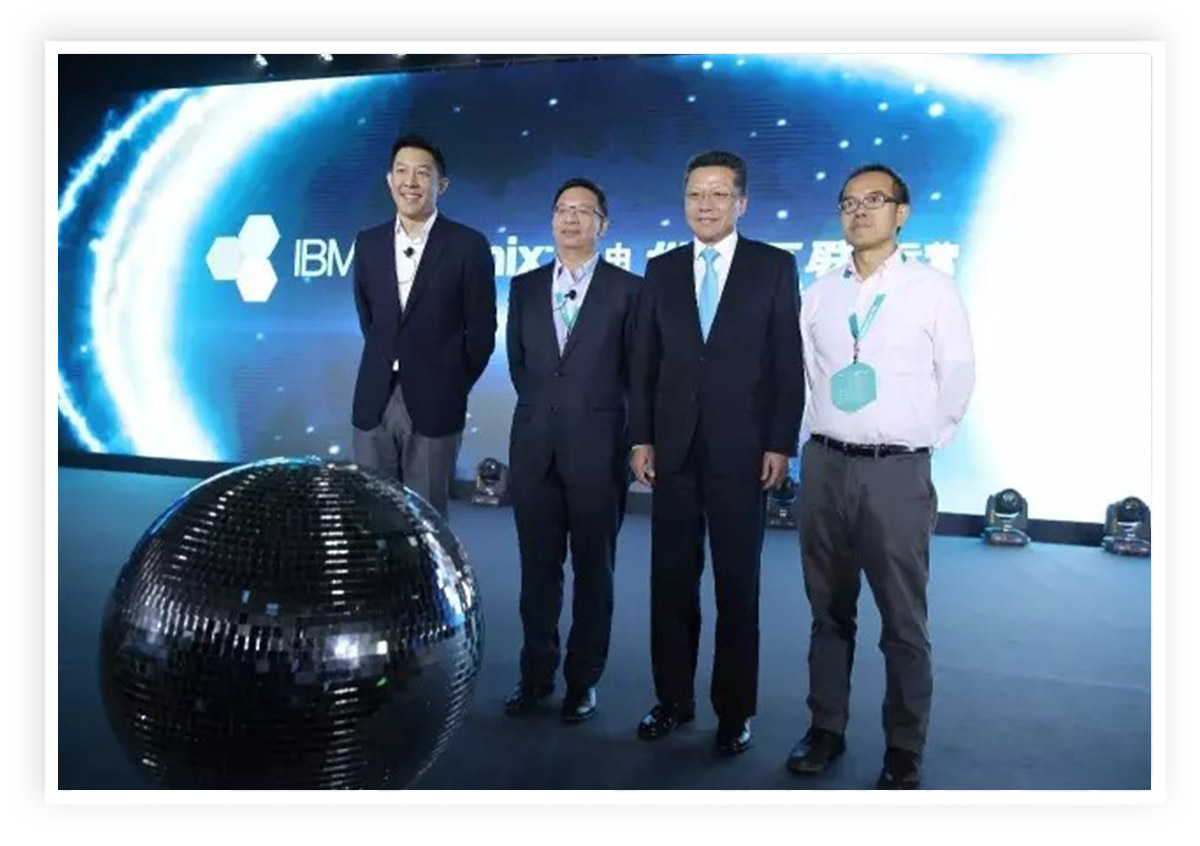 From left: Mr. Ernie Hu - IBM Cloud China General Manager; Mr. Steve Zhang, 21Vianet Group CEO; Mr. Chen Liming, IBM Greater China Chairman; and Mr. Ma Jingping, 21Vianet Senior Vice President
The new offerings, aimed at promoting the development of innovative cloud computing, build on the partnership formed to jointly introduce IBM Bluemix to China. Since then, IBM cloud computing has helped drive a new round of innovation and entrepreneurship. Now IBM will provide China's fast-growing developers with comprehensive blockchain and IoT services.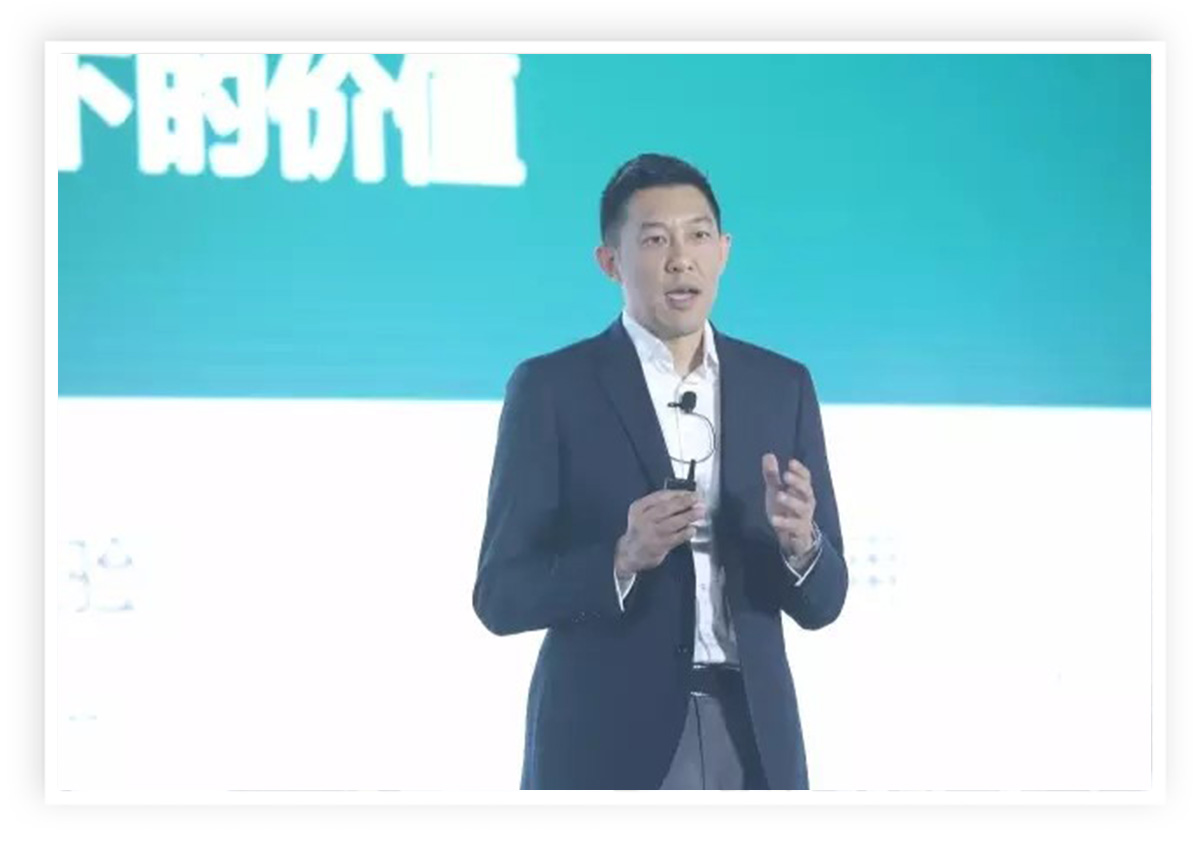 Mr. Ernie Hu, IBM Cloud China General Manager
IBM Cloud China General Manager, Mr. Ernie Hu, said, "The introduction of advanced cloud services such as blockchain and IoT platforms will benefit China's enterprises and developers significantly. By using Bluemix as the basic platform and combining with the latest technologies from IBM, partners and service providers, we will provide developers with strong tools and support, further promoting a new round of intelligent innovation in China's fastest growing industries, such as manufacturing and financial services."
This large and expanding network of partners will continue to aid the adoption in China of advanced technologies and new cloud tools to carry out innovation.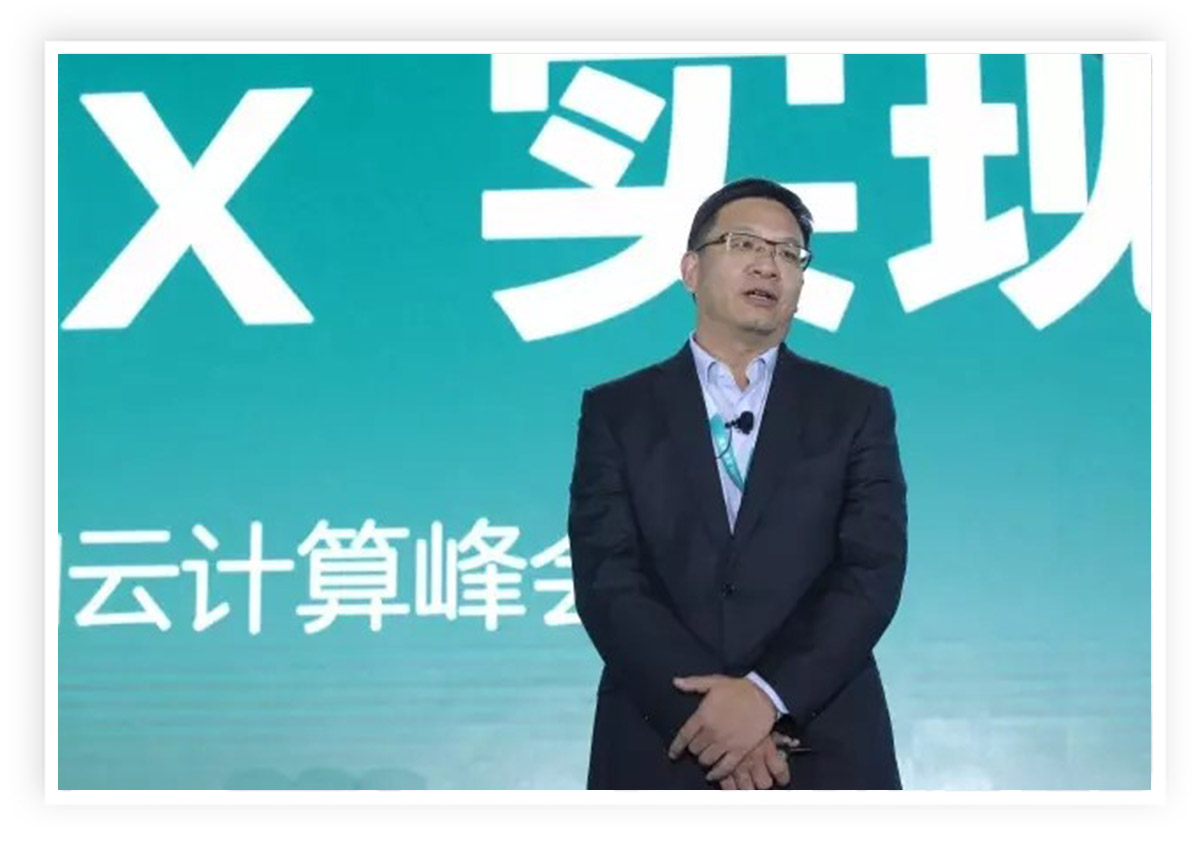 Mr. Steve Zhang, 21Vianet Group CEO
21Vianet Group CEO, Mr. Steve Zhang, said, "Leveraging its domestic and international cloud capabilitiesas well as its boutique data centres in China, 21Vianet Group is committed to creating a public, hybrid IT ecosystem. Since IBM has always been our most important strategic partner, we will work together to broaden the scope of our cooperation. From now on, IBM Bluemix operated by 21Vianet will help enterprises in China to innovate and transform, as well as extend our services to developers, providing support for innovation and entrepreneurship. We will continue to join hands with IBM to create a complete cloud computing ecosystem in China by combining our nearly two decades of data centre experience with IBM's advanced cloud service and strong technology capabilities."
IBM's Bluemix cloud platform has now become one of the world's largest public clouds. By building on open standards, it will ensure that future cloud applications are interoperable, ensuring a stable foundation for innovation and growth in China's digital economy.